Dec 11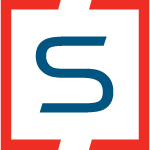 new Additions to our LEED Support page
Materials & Resources, Regional Materials, & LEED Potential Points Guides Added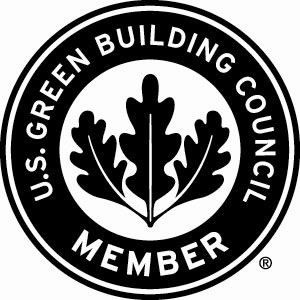 Even though steeler.com has been updated, it doesn't mean we are ever done seeking out areas for improvement. This mindset is held across our company.
One change of note is to our LEED Support page. You can now find PDFs explaining how projects using Steeler materials can receive LEED credits within the various applicable categories. The Materials & Resources credits PDF demonstrates the recycled content of Steeler steel framing members and shows how to calculate whether your project might be eligible for 1 or 2 Recycled Content credits (MR 4). The Regional Materials credit offers a breakdown of our manufacturing facility locations and coil sources, as well as an estimated 500 mile radius around both Steeler plants to see if your project might receive the 1 to 2 Regional Materials credits (MR 5). The third PDF, Potential LEED Points, gives the user a printable version of the LEED credit breakdown found on the LEED Support page.
As always, if you have any questions regarding LEED Credits that aren't answered by these three new documents, please email us at engineering@steeler.com.