Case StudieS
Steeler inc providing project solutions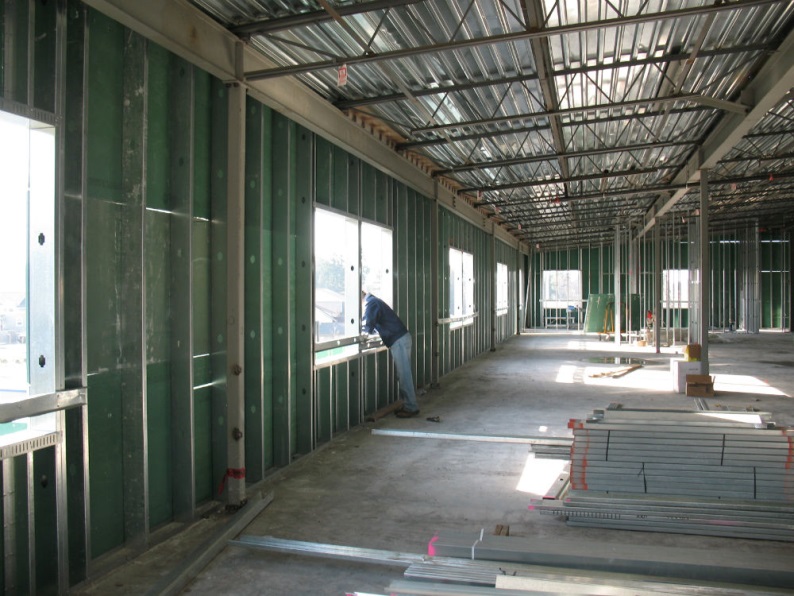 Steeler is dedicated to providing solutions to customers before, during, and after the product supplier decision is made. This page takes a deeper look into specific projects during which our customer faced extraordinary issues or had customized needs that Steeler was able to solve.
We will be adding more case studies periodically, but for now take a look at four projects which saved money and were built environmentally responsibly thanks to Temple-Inland GreenGlass®, a Steeler offering:
Additional Industry-Related Case Studies:
All references to the Steel Framing Alliance© are used to promote steel stud framing industry only and are the intellectual property of the Steel Framing Alliance. For more information about this organization, visit www.steelframing.org
COMPANY NEWS
Welcome, Redmond Steeler!
Aug, 12 2016 — Hello again, Redmond Steeler! Join the Steeler family in welcoming Chris Gilliam to our Redmond branch at the FREE barbecue just for our customers! ... Read More »
Steel 101
Jul, 25 2016 — When Iron Ore mom loves Carbon dad very much and a little heat is applied, Steel is born. ... Read More »