Supporting the Contractor Team
Steeler Inc. project support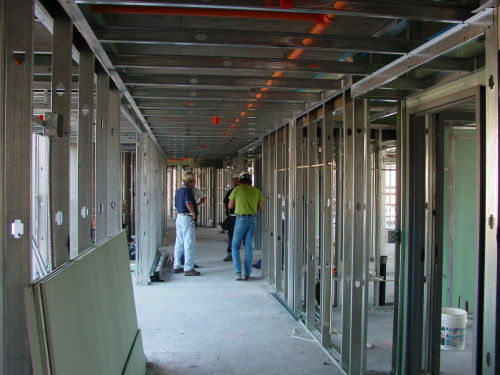 The Steeler team offers support throughout the project cycle to help your building best take shape. That being said, the new and improved steeler.com is another great resource for all of your quick questions. This section is devoted to those quick references you need when checking specifications, filling out LEED® Credit applications, and more.
Our Support pages include:
COMPANY NEWS
Welcome, Redmond Steeler!
Aug, 12 2016 — Hello again, Redmond Steeler! Join the Steeler family in welcoming Chris Gilliam to our Redmond branch at the FREE barbecue just for our customers! ... Read More »
Steel 101
Jul, 25 2016 — When Iron Ore mom loves Carbon dad very much and a little heat is applied, Steel is born. ... Read More »